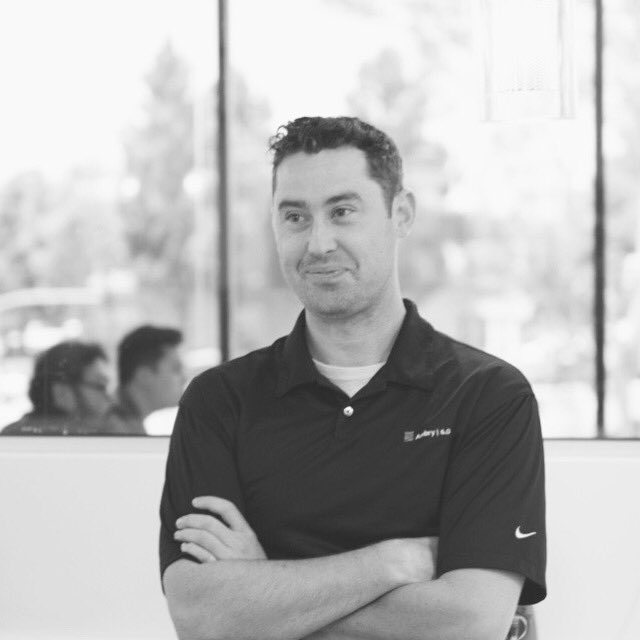 I design and code online retail experiences.
I work on Shopify solutions for a bunch of awesome clients including: Beyonce, Modern Times Beer, The Black Eyed Peas, Cleobella, CrossFit, Deseda, Sebastian Manascalco, and more!
The bulk of my day-to-day is spent writing frontend code for busy digital agencies (HTML, SCSS & JavaScript), but I also work directly with merchants, including retailers referred from Shopify Plus.
The Backstory
I (kinda) built my first website in 2004.
In 2013 I was hired for my first "official" junior web developer job at a small agency near the beach in my native California.
I developed a good understanding of WordPress and Shopify during this time, and furthered my understanding of semantic HTML and CSS in a more formal, professional setting. This is when I also gained a good grasp of SEO.
After working at a few other agencies in California, I took a break from the agency world, and in 2016 began working for a corporation as one of the only frontend web developers on a team of 60 engineers.
Working on that team forced me to learn deeper aspects programming such as command line tools, git, regex, working with data, developing design systems, and translating business logic into wireframes!
After that company went through a merger, I returned to agency life, and we up-and-moved the whole fam to the Bay Area, where I took a position working for the largest Shopify Plus agency in San Francisco.
In 2018, I decided to follow my dream and branch out on my own – starting my own tiny agency. It's just me and my wife! This allowed us the flexability to move to a rustic, rural island in the Pacific Northwest, where we're happily raising our children.
The extras
I grew up surfing and snowboarding. I love growing groceries and soil science. I worked a couple years as a journeyman carpenter, and love building stuff with wood.
I work on, and collect, vintage cars. I'm a total weather geek, particularly when it comes to forecasting surf & snow.
The majority of my time, however, is dedicated to my children and developing highly valuable solutions for my clients' business 😉.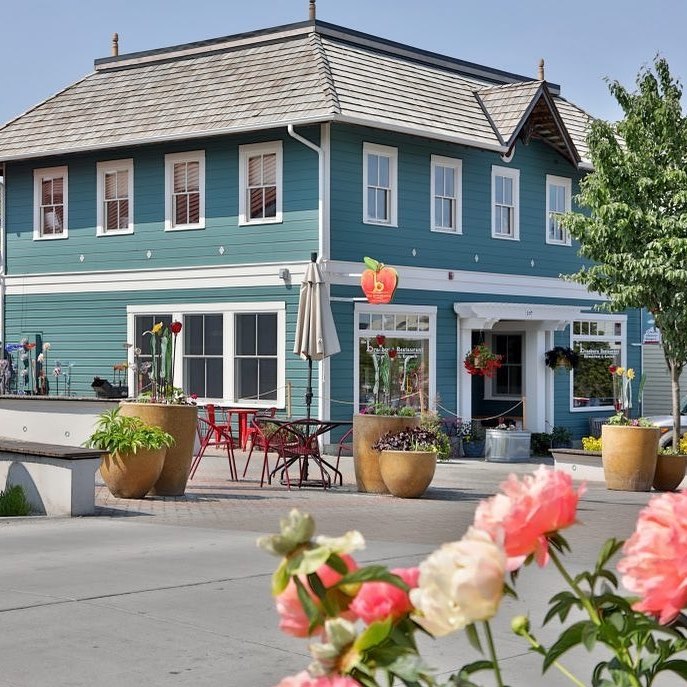 My little office (upstairs the restaurant)
I have a little office space in the charming village of Langley, WA. From my window, I can see Glacier Peak, Mt. Baker, the Cascades, and the occasional orca passing on Puget Sound.
---
Latest Posts