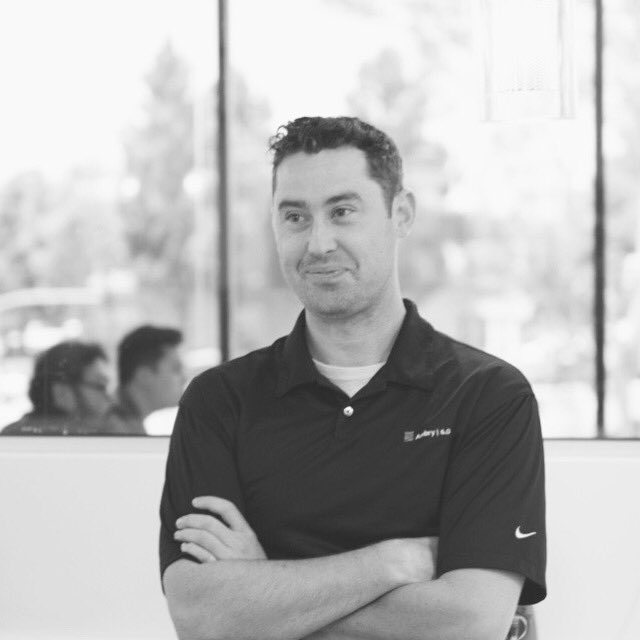 I design and code online retail experiences.
I work on Shopify solutions for a bunch of awesome clients including: The Elder Statesman, Beyonce, Modern Times Beer, The Black Eyed Peas, Cleobella, CrossFit, Deseda, Sebastian Manascalco, and more!
I'm usually writing frontend code for agencies that on-shore their web development work to me, but I also work directly with merchants solving a variety of fun problems on Shopify.
My Web Developer Story
I built my first website in 2004. After that, I coded web sites as a hobby until 2011, when I founded a health-food product company. I built out the online store, implemented product design, branding, handled all marketing, and did the books.
In 2013, I sold my share of that company, and "officially" began my career as a web developer at a digital agency in California.
Working for that agency, I developed a better understanding of WordPress and Shopify, and practiced writing semantic HTML and CSS in a more professional environment.
After working at a couple agencies in California as a web developer, I took a break from the agency world, and in 2016 accepted a position at medium/large-size biotech company in a software engineering role.
---
Working on the biotech engineering team forced me to learn some deeper aspects programming such as command line tools, git, regex, working with data & databases, developing design systems, and translating complex business logic into designs.
After that company went through a merge, I returned to agency life, and in 2017 was relocating to San Francisco where I took a position working for a leading Shopify Plus agency.
---
In late 2018, I decided following my dream of entrepreneurship would need to happen.
I left the agency position and with a mini cohort of clients, started my own tiny agency. Having my own business allowed me and my little family the freedom to move to a rural island in the Pacific Northwest, where we're happily raising our children near the local Waldorf school set amongst the forest and beaches of Puget Sound.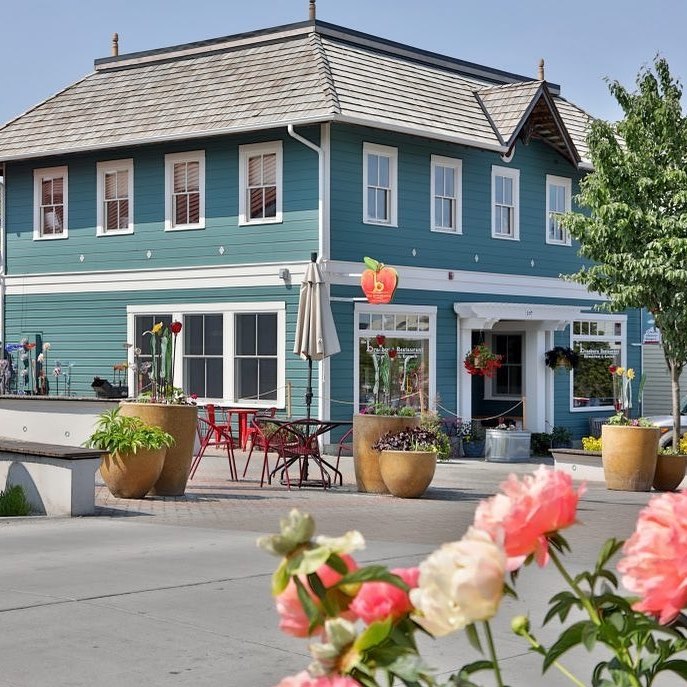 My little office (upstairs the restaurant)
I have a charming office space in the sea-side hamlet of Langley, WA - just a ferry and traffic jam away from busy Seattle. From my window, I can see Glacier Peak, Mt. Baker, the Cascades, and the occasional whale.
Note: I've recently moved my office into our home due to coronavirus, but hope to be working in my office again someday soon.
---
Latest Posts