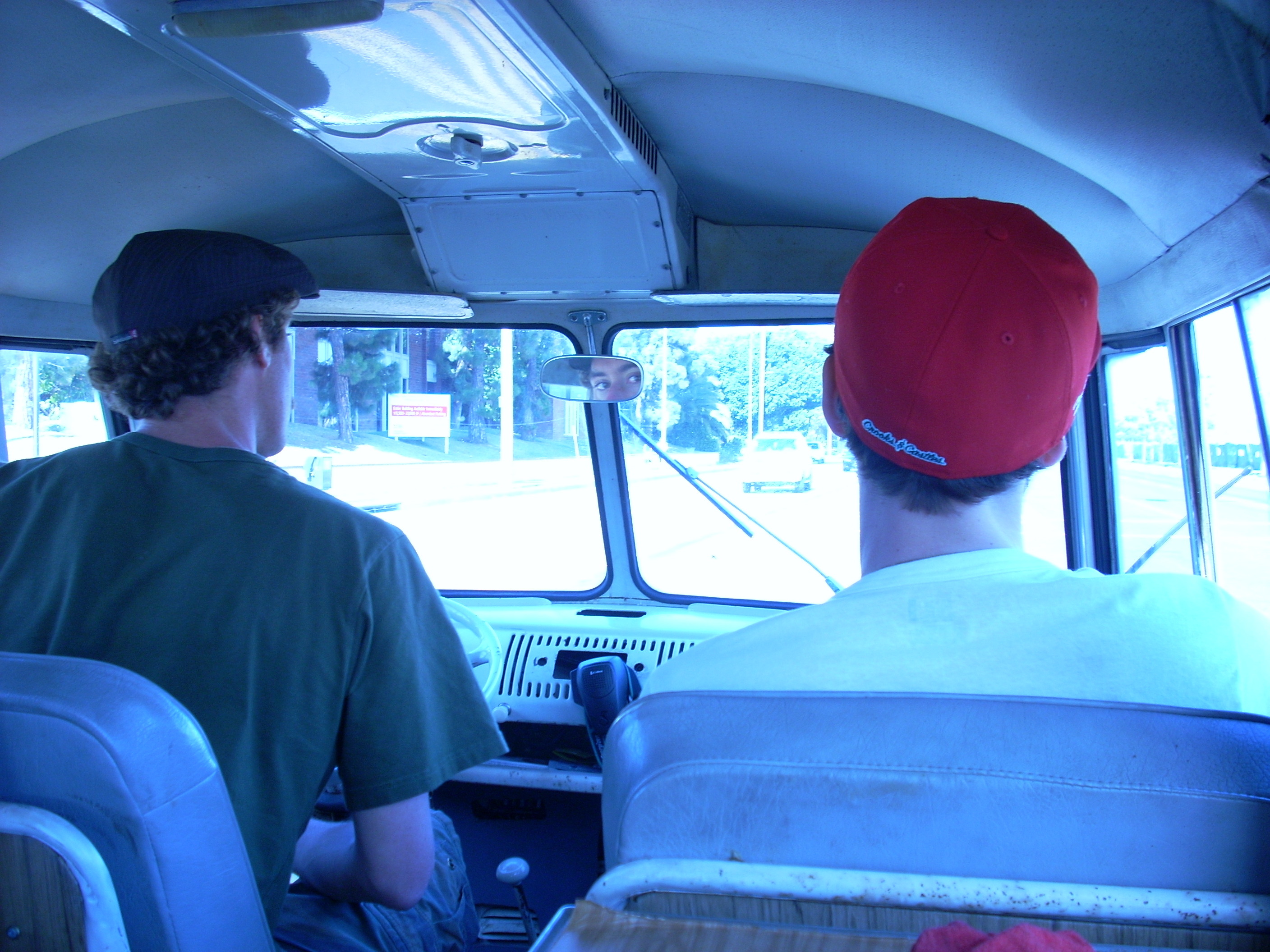 Me driving my 1964 vw splitbus around northern California.
Hi 👋 I design and code for the web.
I started building websites and learning code in 2004 just for fun. Ten years later, I began working as a junior developer working at an agency in Southern CA. There I practiced SEO and learned how to use HTML, CSS, and Javascript in a more professional setting.
Fast forward six years and I'm running my own tiny web design and development shop from an island near Seattle!
My work is completely immersed in HTML5, CSS3, and JavaScript, and my UX designs reflect an understanding of code, the browser, and each site's users.
Contracting with agencies and brands from around the globe, I'm humbled to be considered a consultant, mentor, ux engineer, teacher, and web designer to amazing artists, popular brands, and budding startups.
‍Seven years into my career, I approach each project with the utmost dedication to my clients and my work.
---
Articles here are mostly about code, web performance, design, and online retail trends. But you'll likely encounter articles about other things I'm into (cars). After all… this is the #indieweb!